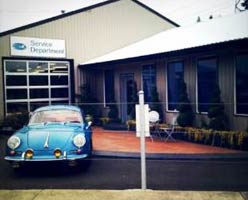 OUR STORY
"It's not just a car, it's a relationship!"
Steve first started this business when he was 19 years old. It began for him with the restoration of old German Vehicles and then it eventually progressed into him pioneering through the making of his own business. At age 21 he moved into the location where the business remains today. Steve strongly believes in the philosophy & integrity of a family business.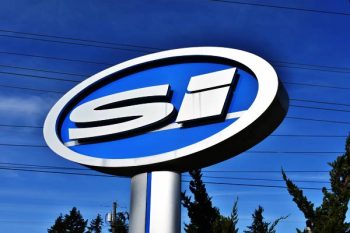 At Steve's Imports we strongly believe 'It's not just a car, It's a relationship'. We understand that your car isn't just a machine made to go from point A to point B. Your car is unique, because its part of your life's memories. Over 42 years of hard work the family here at Steve's Imports has built this business into a complete service and repair facility. "We have been here a long time, and we aren't going anywhere, we don't want you to go either".
Our Story here at Steve's Imports is one of determination & hard work, and we hope to earn your trust as we offer you our finest service.
Call Steve's Imports at (503) 771-6701
---
---