CONVENIENCES BY STEVE'S IMPORTS
Morning and afternoon shuttle service
Service & Follow up reminders
Free estimates
Free safety inspections and free winter and summer inspections
Early Bird drop off & Night Owl drop off service
Chocolate! Free chocolate with a $25 coupon! (Available Now)
Review Rewards! Let us know how well we took care of you and we will make it worth your while!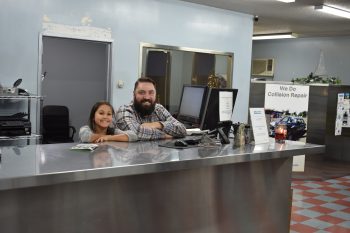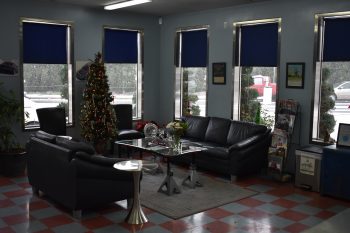 Call Steve's Imports at (503) 771-6701