Are you getting the best auto repair?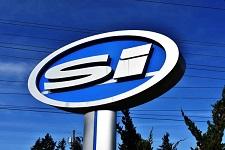 Your imported vehicle is designed to last a long time. Parts are built to meet strict tolerances, and your vehicle is designed for reliability and performance. Driving a car for decades means you will encounter auto problems. The best response is to get auto repair in Portland from a shop that knows your vehicle best. At Steve's Imports, imported vehicles are the only kind we work on. Whether your favorite ride is Japanese, German, Swedish, Italian, or Korean made, we've got you covered.

Auto repair is our passion. Shouldn't your mechanic love working on your car?
Our passion has carried our shop for more than 30 years. Our customers know we treat them and their car with respect and care. It's why we're an industry name in import auto repair.
Repairing cars in Portland isn't just our day job. We read car related magazines, visit auto shows, talk, sleep, and breath auto repair. Whether it's the latest model Toyota or a classic BMW chugging along on vegetable oil, we know it inside out. Our high-quality service comes from a lifetime of experience and dedication.
What services do we provide?
At our shop, we provide every repair service your vehicle needs.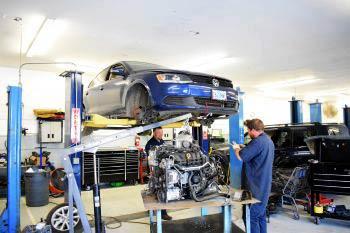 That's just the beginning… At Steve's Imports we are equipped to perform full vehicle restorations. Our auto repair shop in Portland is outfitted and staffed with experts in the field of vehicle maintenance, engine rebuilding, auto painting, and auto repairs.
Contact us for today.
Get your performance back, call us today. No matter how long you've been waiting to repair an issue, it's never too late. We bring your car back to its original state, restoring performance and reliability. We accept drive-ins and scheduled appointments, so call us to schedule your vehicle repairs today!
---