Car Content to Watch, Read, and Hear Across the Web
Whether you're an auto repair shop owner steeped in car culture, or an everyday enthusiast, whatever your style – classics, hot rods, luxury sports cars, or off-road, the Internet has something to 'fill your tank'.
But in a world of information overload, it's easy to find results – the challenge is finding quality results.
In other words, filtering helpful, entertaining content from throw-away, amateur how-to videos takes time.
To help accelerate the process, we've compiled a list of some of the car world's online sweethearts. Here's to new, inspiring, and binge-worthy content.
---
YouTube Channels
Roadkill by Hot Rod Network/Motortrend
Even if you're not a car enthusiast, this show features so many ridiculous antics that you'd have to be a real stick-in-the-mud to hate it.
Hosts David Freiburger and Mike Finnegan's quick-witted rapport is enough to keep the non-gearheads entertained while they pull off seemingly impossible overhauls.
It's not uncommon to watch the duo rescue garage-finds and modify them beyond recognition.
Each episode balances mechanical revelations with suspense by allowing their creations to break down, crash, or otherwise malfunction in absurd ways only to revive them again often by using rudimentary hacks.
Roadkill will keep you in stitches if not inspired to start on a crazy car mod of your own.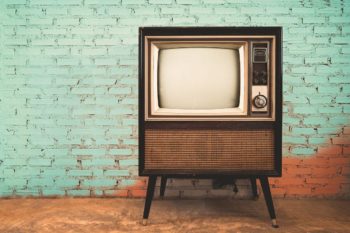 ---
Petrolicious
On the other end of the automotive content spectrum is the refined and design-forward Petrolicious. Their primary message is pretty. Pretty classic cars, pretty landscapes, pretty roads, and pretty graphic design.
Their claim to fame is a collection of short but insanely high-quality videos.
Released every Tuesday, producers feature a car owner and their four-wheeled "child."
Shot mainly in sunny Southern California, viewers get an intimate glimpse into the prestigious garages of classic car owners and a story of how they acquired their goods.
---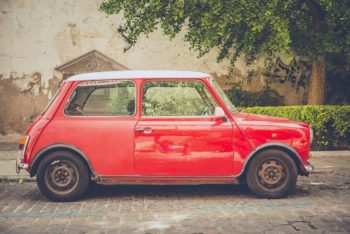 Blogs
Jalopnik
We know, reading is hard. But fortunately, there are plenty of brilliant bloggers who make it easy. Many of which contribute to loveable content generators such as the Onion, Gizmodo, and Jezebel. Part of this family is lesser-known Jalopnik, a high-energy niche-hub for all things automotive.
With multiple new posts every day, they offer endless opportunities for scrolling, perusing, and consuming. Authoritative articles are sourced from all over popular media and cover topics like women in motorsport, the self-driving car debate, travelogues, event recaps, and interviews.
In Roadkill-esque fashion, Jalopnik also feeds readers tasty snacks like video-article hybrids covering 1980s Corolla drift competitions.
---
Bring a Trailer
Any car collector is familiar with Bring a Trailer, a national online car auction site where you can find anything from restored 1959 Alfa-Romeo Giulietta Sprints to $1000 project cars.
The site offers car enthusiasts a way to 'get close' to classic vehicles without having to deal with the low-quality and low commitment of sellers on Craiglist and eBay.
Sellers are encouraged to use several high-resolution images and provide detailed information about the vehicle before submitting their listing, yielding a better experience for browsers, and a higher success rate for sellers.
---
Podcasts
The Smoking Tire
Another industry favorite – dare we say it, The Smoking Tire may be picking up where Car Talk left off.
This is a weekly, 90-minute radio-show-style podcast that covers industry news, tests cars around the globe, and makes listeners veer off the road in laughter.
Host Matt Farah and guests in the automotive and entertainment world take turns telling raucous stories while giving listeners exclusive access to the goings-on in the automotive industry.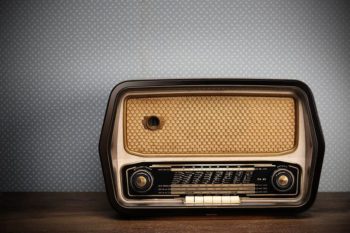 ---
Like your favorite daily content, stop by Steve's Imports for an auto repair shop experience you can look forward to.